VYUHANA Private Limited, established in 2015, offers Turnkey solutions to our esteemed Clients. We offer Design Consultancy, Project Management and Execution of Corporate Offices, Industrial Projects and High end Residential Projects. Through our Portfolio, we deliver end to end solutions to a diverse Customer base in Bangalore.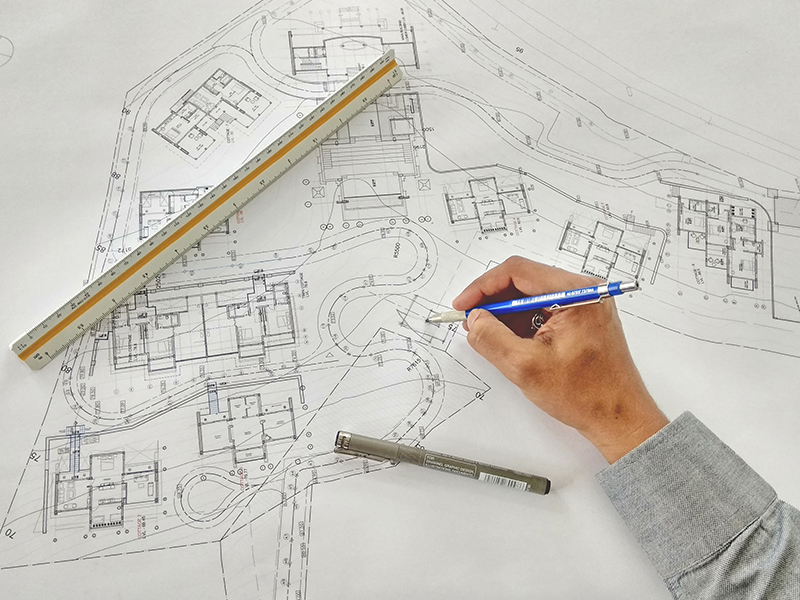 Design
Conceptual Design and Schematic drawing.
Layout plan, elevational details and 3D view of the concept.
Prepare Bill of Quantities and Technical specifications for materials.
Preliminary Cost estimate.
Prepare Tender drawings.
Prepare all working / GFC drawings for the Project.
Review shop drawings and technical specifications by vendors and make recommendations.
Assist Client in Design, material procurement, and other details during the tenure of the Project.
Project Management
Prepare Master Schedule for the Project.
Issue Tender Documents and prepare Techno-Commercial Comaprative statements.
Maintain risk register for the project and suggest risk mitigation plans.
Develop method statement for critical site procedure works.
Analysis various project related activities with reference to time frame, resource allocation & scheduling.
Prepare project weekly/ Monthly reports.
Keep a check on conformity of the work with the specified functional requirements of Client, periodically monitor the progress of the work, and bring to the notice of Client any lapses/ deviations in the progress/ quality of work.
Change order management.
Monitor and supervise during testing and Commissioning of the facility.
Reconcile all vendors bills in accordance to work done, quality and time.
Assist Client duing move-in and handover of the facility.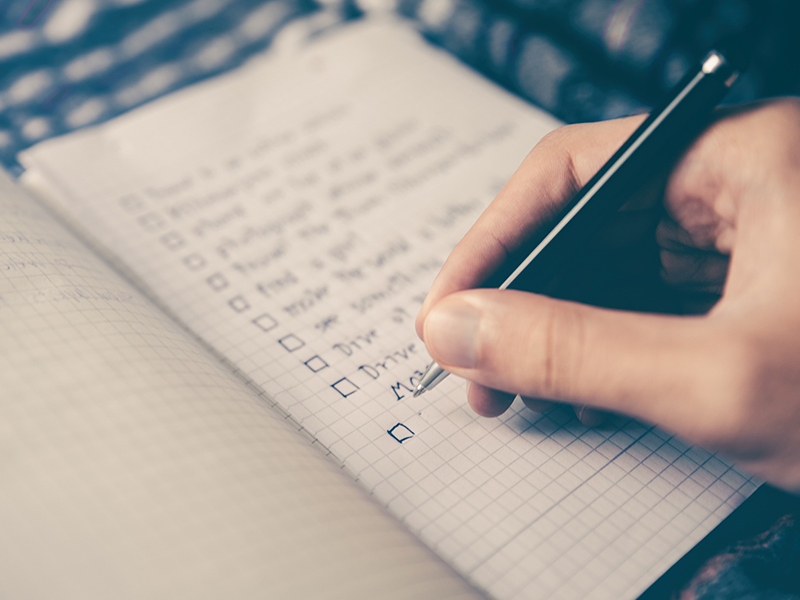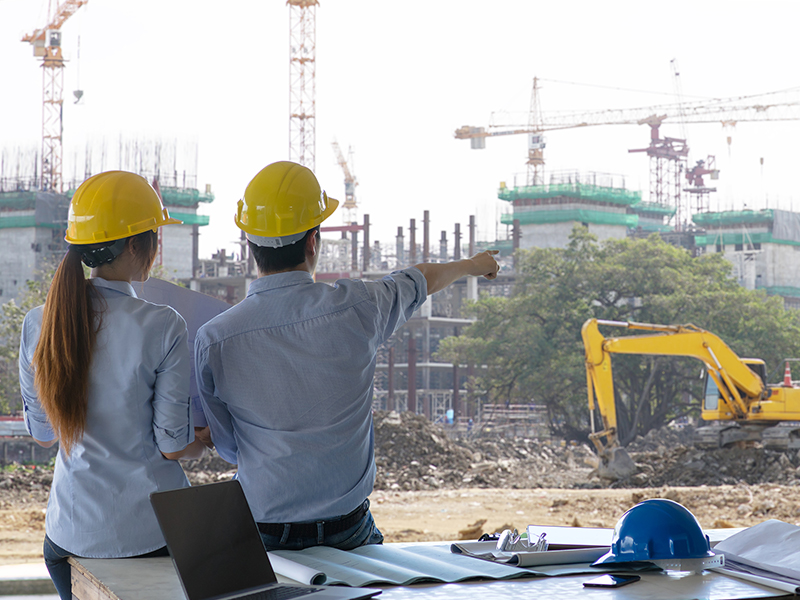 Project Execution
Execution of the Project in accordance with drawings and details released.
Site supervision on a daily basis.
Conduct weekly site meetings to check site progress and seek site clarifications.
Maintain and track material movement.
Preparation of site measurements and daily logs.
Ensure work is completed in stipulated time and adherence to the quality.
Maintain safety and cleanliness at site.
Project handover to Client.