Company Profile
Established in 2015, Vyuhana Private Limited offers turnkey base-build and interior design solutions. With our deep project management expertise, we act as your trusted partners for all your building requirements, ensuring that projects are completed on time, within budget and are of the best quality. Over the years, Vyuhana has successfully completed a variety of projects including industrial buildings, corporate interiors and residential interiors.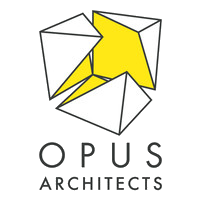 We have MSME
Certification
Testimonials
Vyuhana has a respectable track record of on-time and high-quality delivery. Our focus lies on understanding our clients' requirements, budgets, and executing them without compromising on the quality. We take pride in the fact that we have a high number of repeat clients who have an ongoing relationship with Vyuhana. We believe this is the best testament to the way we operate.
We believe in building mutual trust with clients. Good customer satisfaction is our key to success.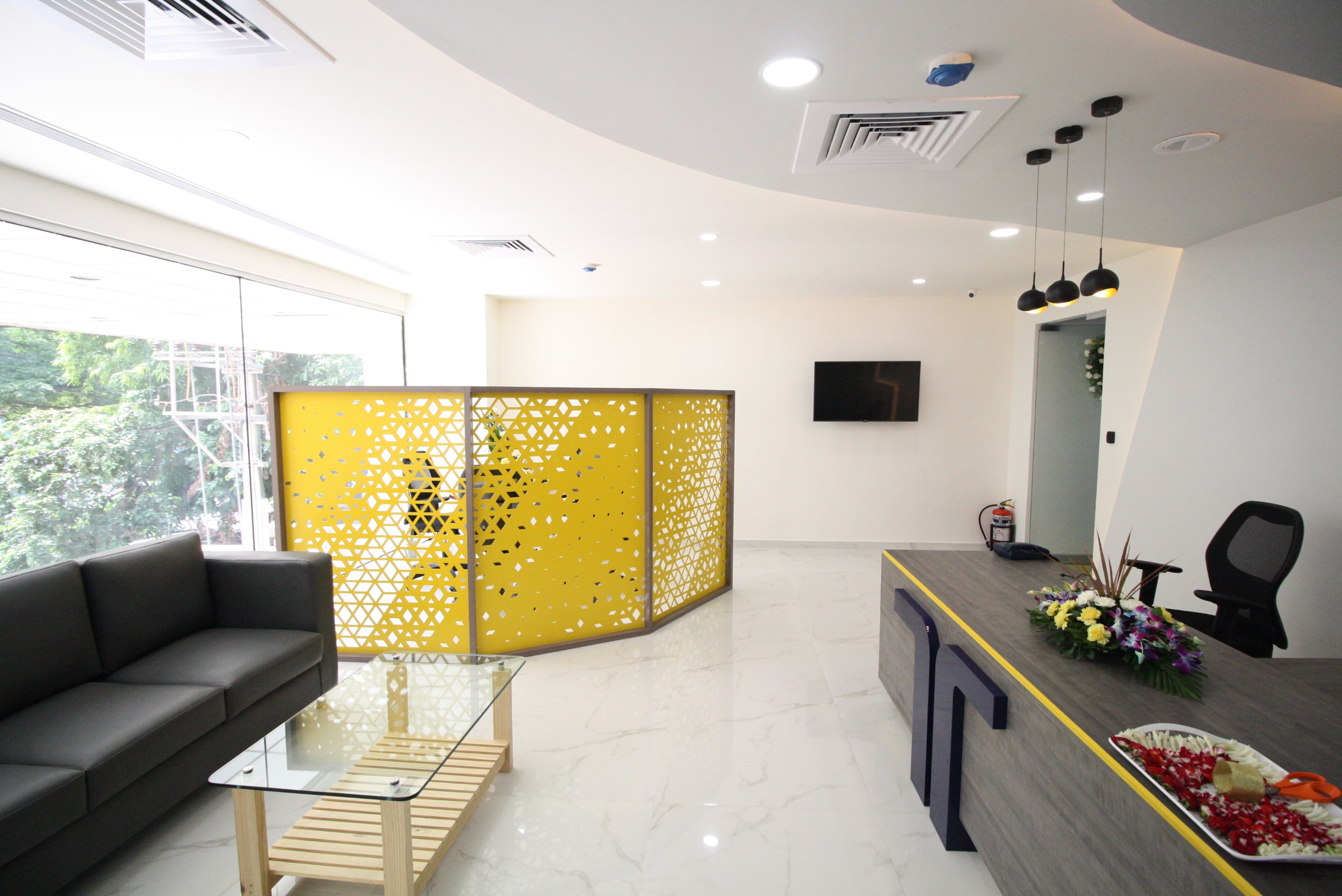 BLOG
By representing our firm at various conventions, competitions and conferences, we hope to spread our reach further. Social media allows us to constantly engage with clients and showcase our projects to a larger crowd. We also highlight our achievements, talk about our latest processes and inventions, and interact with clients effectively on Social media.